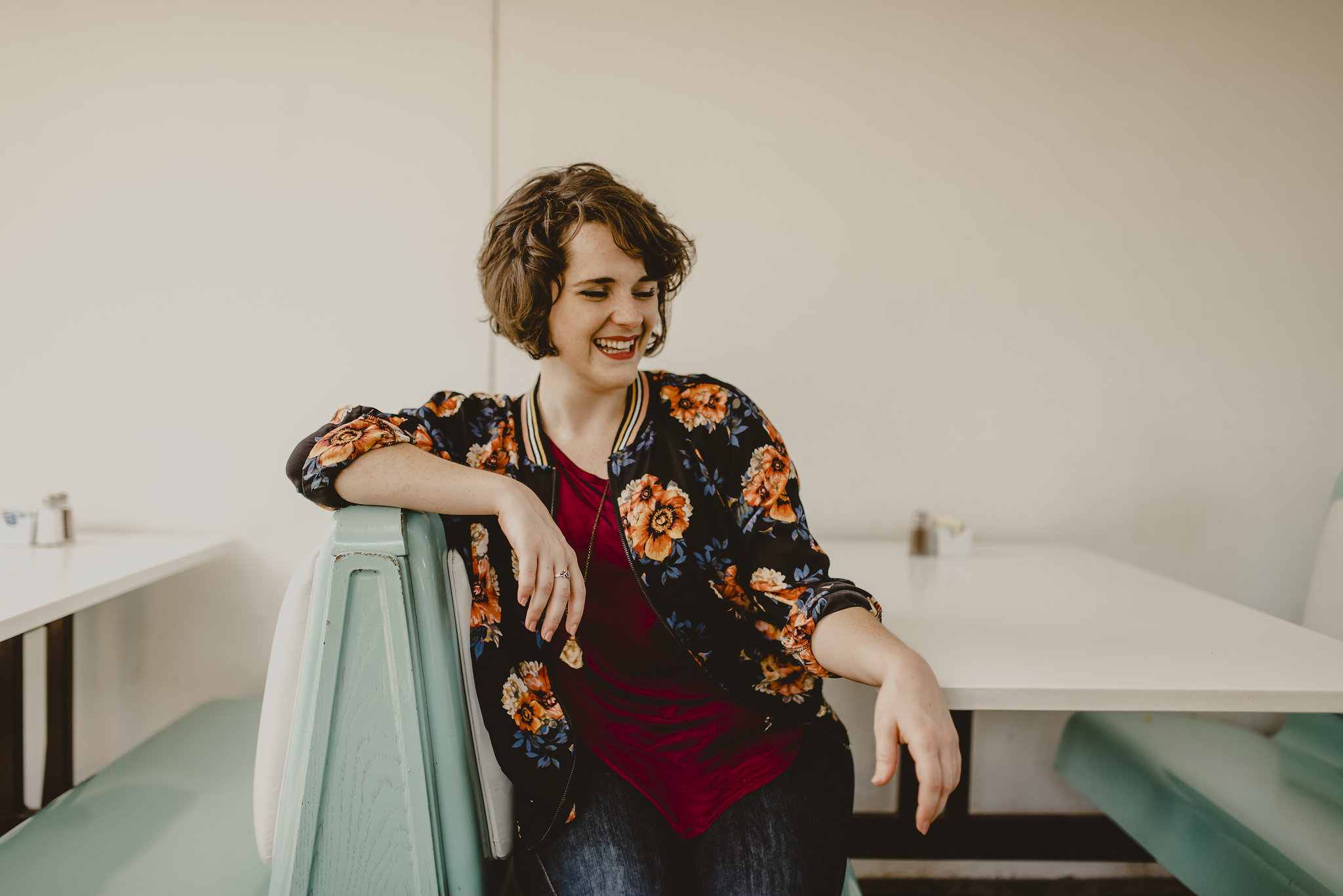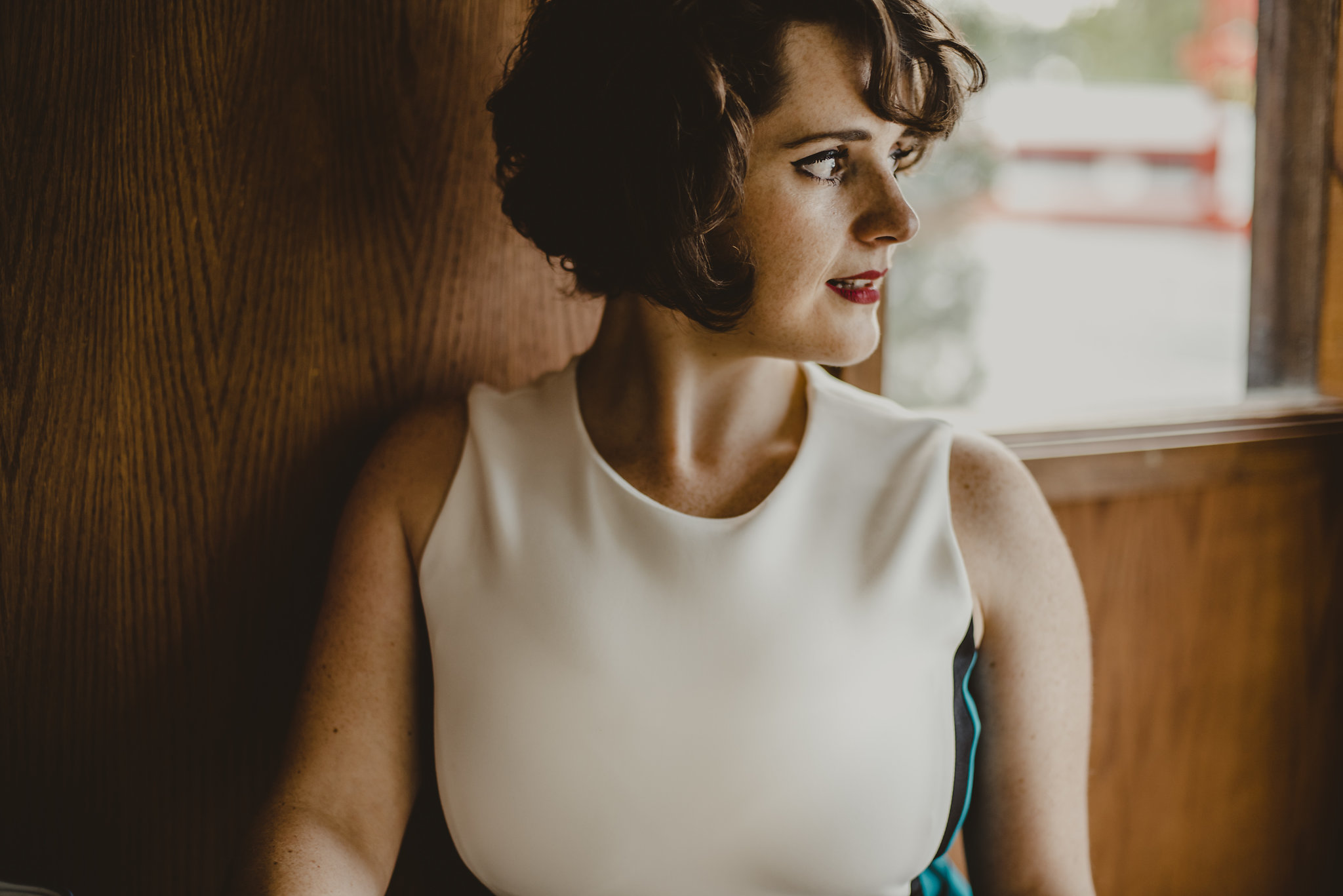 Arielle LaGuette's timeless vocals shimmer in her Sophomore EP Release, "Case of the Times." Shaking up a cocktail of jazz, surf-pop, and folk, LaGuette's sound is both classically vintage and vibrantly modern. Recorded at Church House Studios, "Case of the Times" flows with groovy momentum. This sophomore EP combines her signature ukulele-driven melodies with new, effortlessly cool guitar lines.
LaGuette's vocal freedom is evident from her years performing improv comedy, as "Case of the Times" emphasizes the importance of passionate risk-taking and fearless choices. These love songs dive head first into tumultuous emotions while delicately examining the way they fit in with the state of the world. With the finesse of a 1920s Hollywood star, LaGuette subtly throws in a touch of political commentary into her infectious jazzy creations.
Arielle LaGuette makes her home in Austin, Texas, but wrote her latest EP while traveling across the country. With ukulele in hand, LaGuette performed everywhere from Denver to Toronto and drew inspiration from the people around her. Whether she's playing an acoustic solo show in a Nashville listening room or an electrifying full-band set in The Live Music Capital, LaGuette's sound piques your eardrums from the first note.